About Us
Founded in 1977, PTS is a family-owned company for four generations. In the beginning, PTS was a tableware import company that supplied solely to the local Indonesian market. Forty years and many essential milestones later, PTS has now emerged as a thriving manufacturer with a global client base. Armed with many years of experience in the industry, strong technical competence, and continuously updated technology, PTS is now one of the industry's top brands and manufacturers. Our vertically integrated facility gives us a superior presence in the industry. We have superb in-house know-how and an in-house laboratory with the most up to date testing protocol and equipment. This ensures consistent technical and quality standards, adhering to all international safety and durability regulations. Furthermore, our perseverance in making the factory more environmentally friendly has been recognized by leaders in the industry. 
222 Fifth is our Flagship Brand . While many companies focus on one style, 222 Fifth owns many styles as it is a culmination of generations of experience from industry design partners. 
The new Criteria Collection reflects our vision, an upscale traditional decor that elevates any interior environment.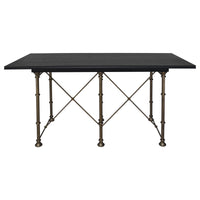 CRITERIA COLLECTION
The Crown Jewel of the 222 Fifth Furniture Line! Timeless Design Reimagined for Today! The Criteria Collection showcases multi-dimensional finishes meticulously hand-crafted using layers of stains to give that unmistakable depth that is Criteria's signature. Classic lines with Modern sensibility lets each piece breathe in any room design!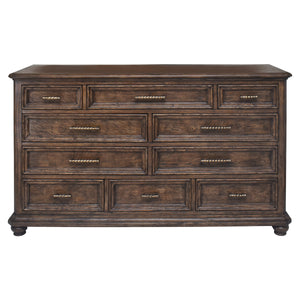 CRITERIA CHEST
This can be the centerpiece of a bedroom or a majestic foyer piece to greet you when you walk through your front door! The lines on our dresser will allow it to blend perfectly in the sanctuary of a Master Bedroom or hold court on it own by transforming a room or wall.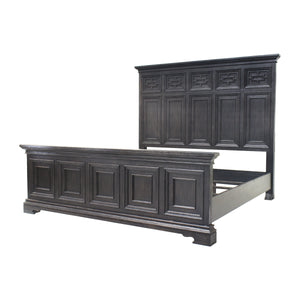 CRITERIA PANEL BED
Some furniture is traditional. Some furniture is classic. The Criteria Panel Bed is TIMELESS. The Crown Jewel of the Criteria Collection, this bed has a majestic look that anchors the room without overpowering it. Whether in King or Queen, it remains stately while coordinating effortlessly with décor of any style. This bed is the centerpiece of any beautiful bedroom!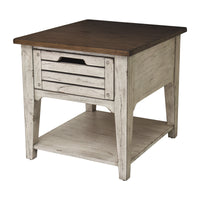 WESTBROOK COLLECTION
What do you get when you marry Shore Lifestyle with Farmhouse? The Davidson and Westbrook Collections personify Casual Living with elegance! Carefully appointed details like drawer pulls with a touch of modern anchor the design with sophistication. When these pieces are done in Antique Brown Finish, they transform into a more Traditional form!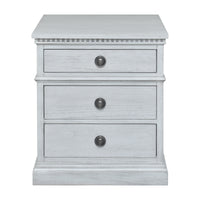 TROY COLLECTION
The Troy Collection embodies a design philosophy centered around versatility. With many pieces in the market being so "theme specific", it can be difficult to find something that easily harmonizes with everything. And, in today's world where everyone is on the move and change is the only constant, the dilemma exists where one can buy a timeless piece that can fit other places later. Troy resolves all of that.
Troy Collection
Troy Media Stand

Troy Nightstand

Troy Bed
Location
Our Store
Our Office
PTS America Showroom
222 Fifth Ave.
New York, NY 10001
Mon - Fri, 9am -6pm